For Van Delft Chocolates & Bakery, we tested the retail viability of a number of new concepts through a Validation Assessment. The insights gained helped to convince retailers of this concept. Mark de Vos, International Commercial Manager at Van Delft, looks back on the cooperation. 
Method and key questions
With a Validation Assessment, Van Delft wanted to gather facts about the potential of their new concepts (4 SKU's). Together, we fine-tuned the hypotheses, planning, shelf location and preconditions of the test design.
The following key questions were central:
What is the base rotation of the innovations in relation to the competition?
What is the optimal price point of the innovations?
Are the innovations 'shelf-worthy'* within the category?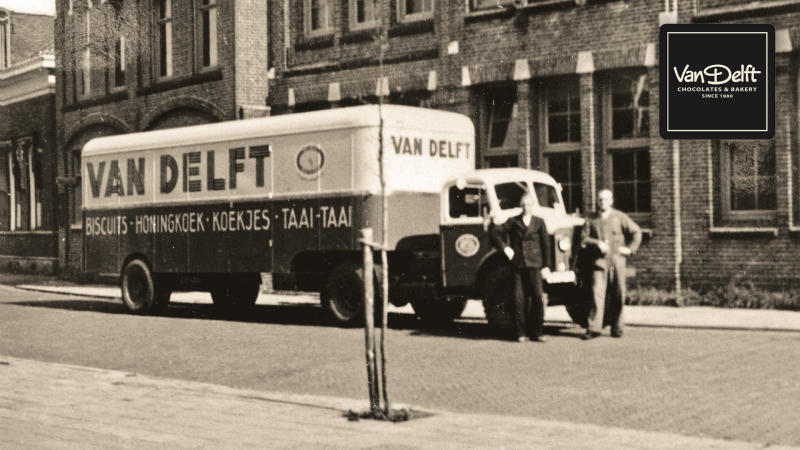 Testing multiple price points
One of Van Delft's wishes was to discover the optimal price point for the innovations. Therefore, we tested multiple price points at different retailers for this Validation Assessment. The products were placed on the shelf for 6 weeks at 20 stores (10 stores per price point).
The empirical nature of the study appealed to Mark de Vos. "Bamboo Brands' methodology is practical and effective. You can have endless meetings about the potential of product launches, but in the end it's about whether the consumers buy it or not. With a Validation Assessment, you quickly get the most relevant insights through an empirical research method."
Customised solution
Throughout the study, Mark de Vos was in close contact with our team. Mark explains: "Bamboo Brands did everything possible to meet our requirements for the study and switched quickly. At the same time, they kept a critical view on the validity and quality of the research. We directly noticed that Bamboo Brands is knowledgeable. Furthermore, I look back on pleasant communication, with constructive discussions and short lines of communication."
Key insights
The results of the validation assessment has helped Van Delft to make the right decisions and to convince retailers of their new concepts.
Mark de Vos explains:
"We got useful insights about our innovations' price point and base rotation. What makes it extra valuable is that you also get insights into performance against the performance of the competition, clearly displayed in a dashboard. This has helped us convince retailers of our concepts. One of the innovations will soon appear on the shelf. That would never have been possible without this study."
More information
We are proud to have helped Van Delft innovate successfully. Read more about our Validation Assessments or view more testimonials. Do you also want to innovate better, faster and more sustainably? And are you curious what Bamboo Brands has to offer? Contact Chantal Risseeuw-Boer at chantal@bamboobrands.com.